Holly backtests all her over 60 strategies every night. Thereafter, she goes through each strategy one by one and optimizes it. If she, for example, finds that stocks over $20 perform inadequately in a particular strategy, she will remove this price range and run another test to check if the performance has improved.
Holly will repeat the same process with all other parameters until the strategy performs optimally in the backtest. A process that would take a human many days, is performed by Holly over the course of a few hours at night.
After this extensive backtest and optimization process, Holly will analyze what the overall markets are doing.
At the end of the night, she will select only the strategies with the highest statistical chance to deliver profitable trades for the upcoming trading day. These are the strategies that you will find in the AI/Holly Strategy Window in the mornings. On average, Holly enters between 5 and 25 trades per day based on various strategies.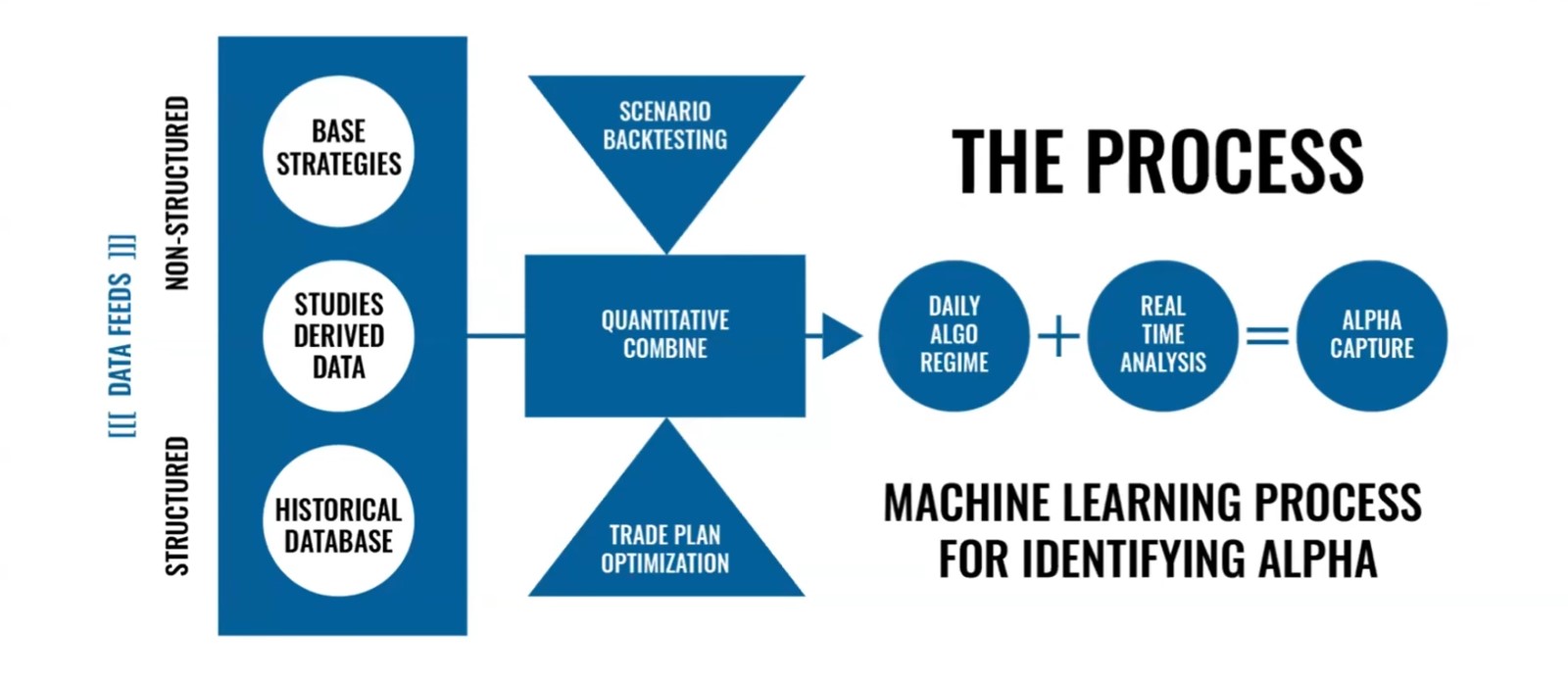 CMT Michael of Trade Ideas at the University of Toronto: