Getting Started Series
Off to a great start in 30 Minutes!
Getting Started Q&A with Chris
Monday-Friday
12:30pm - 1:30pm PST
If you'd like a walkthrough or more hands-on help, TI Trader Chris Varley is your guy! Feel free to ask Chris anything about our software. His Q&A sessions are fun, engaging, and very easy to follow. Ask your questions and let Chris walk you through everything on your screen.
Head here to join him live! Or email us anytime at support@trade-ideas.com.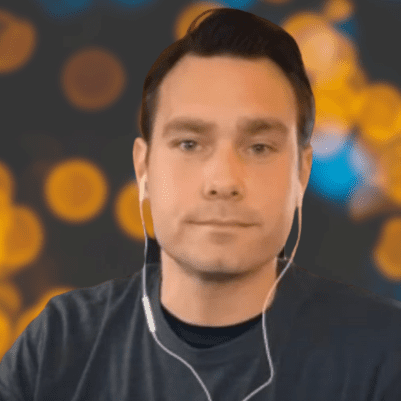 Chris Varley
Trading Support Specialist
Support Team
Email info@trade-ideas.com anytime or come to our Live Support Chat (M-F 6am-1pm PST). The entire support team is connected to this email address, and you'll be surprised how fast we respond.