Training & Educational Resources
Join our Live Training Class, watch Getting Started Videos, and locate documentation.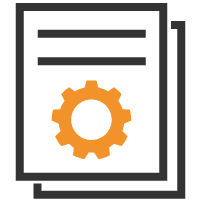 The Trade Ideas User Guide is our robust database offering step-by-step presentation and explanation of all the software's features and functions.
A few topics covered in the User Guide
Download Installation
Software Layout
Channel Bar
Docked Channel Bar
Docked Window
Toolbar
AI Holly Strategy Window
Brokerage Plus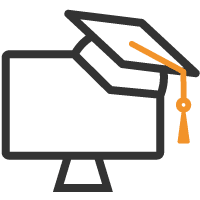 Welcome to Trade Ideas! You've taken a very powerful first step towards taking control of your trading and dominating the markets. No false modesty here. You've just set yourself ahead of the competition. Congrats!
Episode List
Download & Install

First Startup & Login

Toolbar & Right Click Magic

Layout Styles

Free Floating Layout

Docked Layout

Important Intro to Scans

Top List Window (Scan)

Alert Window (Scan)

Intro to Charts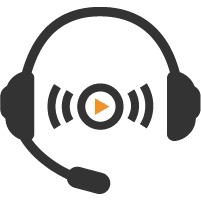 Free Daily Support
These Daily Support Sessions are here for you to join anytime it's open and ask our panel for assistance with Trade Ideas technology or trading related questions.
We stream all of our live Support Sessions Monday through Friday from 12pm ET / 9am PT. Just click on the link: www.trade-ideas/live and bookmark it to join using the same link for all of the Support Sessions.
A few examples of questions asked
What's your favourite Trade Ideas strategy?
Are you able to use any of the filters for Profit Targets and Stop Losses when you are auto trading your strategy?
Can you limit Holly/AI to your own symbol list?
​
​
Do the price alerts persist through the week or only last for the day?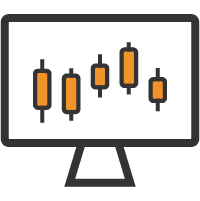 Daily Trading Room hosted by Barrie Einarson
Barrie is an experienced day/swing trader and an expert at using Trade Ideas technology to capture alpha in any market condition. Barrie is live Monday - Friday 8am ET - 3:30pm ET.
Join Barrie Monday through Friday trading with real money through his live account.
What the viewers have to say
"I spent months looking at other rooms and training programs. I purchased Trade Ideas because not only is this software great and seems to upgrade constantly, Barrie has taught me more about trading than all the paid programs."
- Paul W.
"I'm only 3 months into trading, once I started with TI and actually listening to the regulars on here , my performance almost doubled!"
-Eirik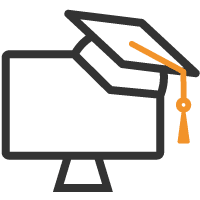 In addition to our Trade Ideas University courses, ideal for anyone from beginner to expert, we have a robust number of educational videos archived on our YouTube Channel
On Wednesdays we review the Trade Ideas Pro platform and technology and introduce new and upcoming features. Following the technology and features portion, we will open the floor for any questions regarding using Trade Ideas and our services.
Video tutorials include
Creating your account
Starting Trade Ideas from scratch
Custom Channels
Risk On/Off feature for A.I.
Price Alerts
A.I. Channel - Holly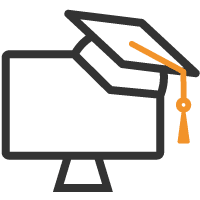 Watch as Michael Nauss, a Chartered Market Technician and trader for 15 years, sits down with his wife Jess that has never placed a trade or investment before and teaches her how to trade.
This free 36 part intro to trading course covers everything from "What is a stock?" to trading with Holly our Artificial Intelligence.
Video tutorials include
What is a stock
Intro to charts
Candlesticks
Support and resistance
Trends
Fundamentals
Artificial Intelligence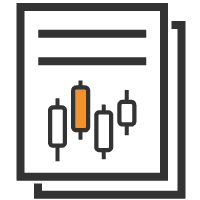 Trading Books and Documents
You'll find our collection of educational and eye opening eBooks written by our team of traders here at Trade Ideas.
In addition to our eBooks, you'll find the Brokerage Plus user guide and a list of Alert Types for the Trade Ideas trading software.
eBooks include
5 ways to win in a post BTFD market
Solid swing trading concepts
Range breaks and pullbacks
Active investing for the passive trader
Earnings Season
My favorite trading strategy indicators