Holly, The Only True AI Engine for Traders and Investors.
Holly, The Only True AI Engine for Traders and Investors.
Follow me…
Learn from me…
Become a better investor.
Learn more about Holly…
Watch the Replay of the Trade Ideas Summit 2017: Search for the Holly Grail
See every minute of the speakers and panels, including Brian Shannon.
Learn more about the direction of trading and active investing 2018, meet financial technology influencers and traders thriving in today's difficult markets. Watch the replay of the The Search for the Holly Grail summit.
Learn from admired market educators, financial technology founders, hedge fund executives, and more including Brian Shannon, best selling author, educator, and mentor.
Trump Administation Endorses A.I. in 2018!
We're on the verge of new technological revolutions that could improve virtually every aspect of our lives, create vast new wealth for American workers and families, and open up bold, new frontiers in science, medicine, and communication.
President Donald Trump
Federal investment in unclassified Research & Development for a A.I. is up 40% since 2015.

Science and Technology departments directed to focus on emerging AI and machine learning technologies.

The President's FY2019 budget request is the first to designate A.I. as a R&D priority.
…let me tell you now your software rocks. Only because of this software I had the courage to trade with US equities. I purchased the annual subscription with AI/Oddsmaker and was able to recover my investment in a week time.
Jade
The Tale of the Tape 2017
Trade Ideas LLC's Actionable Intelligence Enters 3rd Year Outperforming Benchmarks
Simulated portfolio returns 56% beating S&P's performance of 22%
The net return of the Trade Ideas' simulated portfolio for the 2017 calendar year was 56% after commissions. These results were achieved by the company's A.I. powered, Investment Discovery Engine, 'Holly.' The portfolio's gross return before commissions and fees measured 85%. These results compare to the S&P 500, measured by the $SPY index, which earned a 21.7% return over the same period…
Empowering Women Investors
Although women are over 50% of the population, they're very much underrepresented in guiding financial decisions. We invited Jane Gallina (a.k.a. AirPlaneJane), Stephanie Clark Burke, and others to speak at our Empowering Women investors seminar on December 4th, 2016. Check out the videos of Jane and Stephanie's talks here.
Jane Gallina (AirPlane Jane)
Jane Gallina, mother of one and expecting her second, started day trading in her basement and slowly began to grow her knowledge and help others. She has a background in finance, entrepreneurship and customer service. Jane's created a large following on Twitter and in the Trade Ideas trading room.
Stephanie Clark Burke
Stephanie Clark Burke is a veteran successful investor and trader. An original '90s "SOES bandit" era day trader featured in Inc. Magazine, San Francisco Gate Magazine, and Houston Press.
Trade Ideas FinTech in Media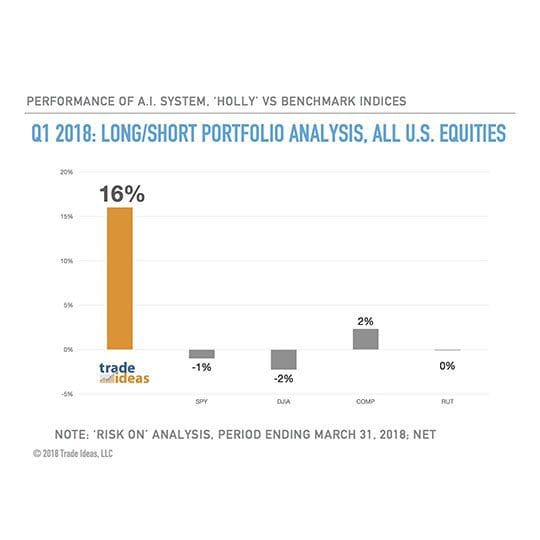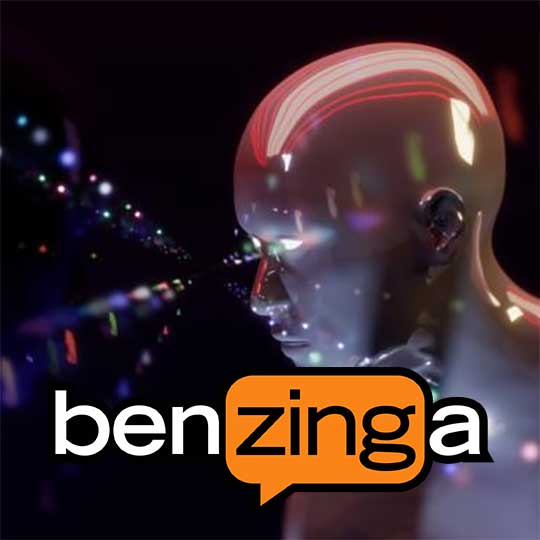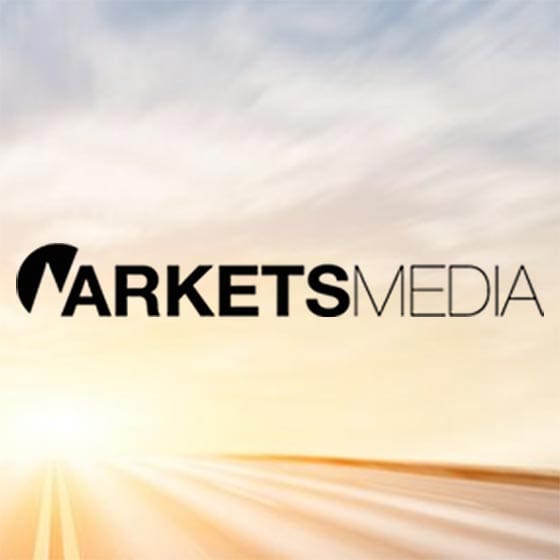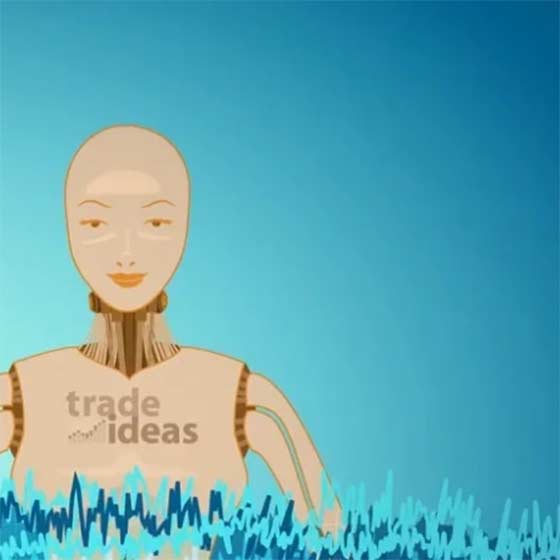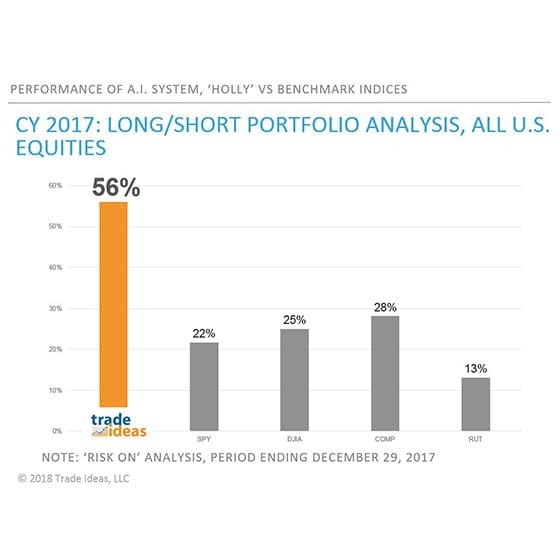 "And I will add a little piece here. I'm getting pitched new deals now that aren't about high frequency traders… but more about applying machine learning and Artificial Intelligence to algorithmic trading. It is not just about about setting rules… but literally taking qualitative information and new data points and getting smarter."
Mark Cuban
Mark Cuban on Artificial Intelligence
Mark Cuban talks about AI and trading in a CNBC interview on CNBC's "Fast Money Halftime Report" February 11th, 2016
I'm only 3 months into trading, once I started with TI and actually listening to the regulars on here , my performance almost doubled!
Eirik
"The very first day using Trade Ideas I was able to make enough to pay for many years of subscriptions to the service…  After the first day I cancelled other services and switched my monthly subscription to the annual subscription – I am that confident about this tool and encourage you to try it."
J. Rodriguez
Select From Channels to Find Trading Opportunities
See what is driving today's markets
Market Channels make it fast & simple to see what's moving in the market
…[Trade Ideas] has been reliable in the most intense markets I have had to operate in. They only get better. The customer service is excellent in all my interactions, from billing to tech. A great example of a well run operation and quality product!
Join our weekly Demo and Q&A
On Wednesdays we review the Trade Ideas Pro platform and technology and introduce new and upcoming features. Following the technology and features portion, we will open the floor for any questions regarding using Trade Ideas and our services.
They have the leading and really the only software of its kind. I haven't been able to find anything that comes close
Sam M