We founded Trade Ideas in 2002 after an experience we now affectionately call the $50 million education. In 2000 we were part of a venture capital financed effort to bring direct access trading technology to hedge fund managers. It turned out that rather than helping us nurture and grow the business, technology, and vision, our venture capital partners taught us exactly what not to do, to the tune of $50 million.
Looking back in hindsight, it was the best thing that ever happened. By catering mainly to professional traders, active traders, and hedge funds, Trade Ideas LLC was able to build a name for itself.

In our previous venture we had the good fortune to meet and build relationships with very knowledgeable players in the business of investing and trading. We learned that access to high-touch information makes all the difference between success and failure. Investing and trading are difficult enough. And the amount of data out there for an investor or trader to look through makes it even harder to find any kind of an edge.
Trade Ideas software was created to be that edge – the difference between success and failure. Our technology accomplishes what no human can do. And that is to watch each and every trade of every stock in the markets and notify our customers about profitable activity so you can be the first to act.

Now established for over 15 years, Trade Ideas LLC caters to investors, traders, and market professionals in over 65 countries. Leading online brokerages license Trade Ideas proprietary technology for their premium trading platforms. We have fully automated trading available through Lightspeed and Interactive Brokers.
Today, we watch the US and Canadian equity markets and unstructured data including social media to uncover even more predictive relationships.
Many educators like TodayTrader, Bulls on Wall St., and TradeCrushers use Trade Ideas as part of their education curriculum to teach students market dynamics.
The market is just starting to catch on to what Trade Ideas technology has to offer and we could not be more excited about the future of our business!
We make the computers in our data centers act like traders by playing thousands of trading scenarios every single day. Much like IBM's Watson, our computers are constantly learning which market relationships have predictive outcomes. Our software identifies what is working in a down market or in an up market, and suggests exactly what to buy or short and when to exit.
Trade Ideas does all the number crunching at our data centers allowing our clients to be the CEO of their financial empire. The CEO doesn't pour over spreadsheets, that's for accountants and statisticians. CEOs make decisions and put capital to work.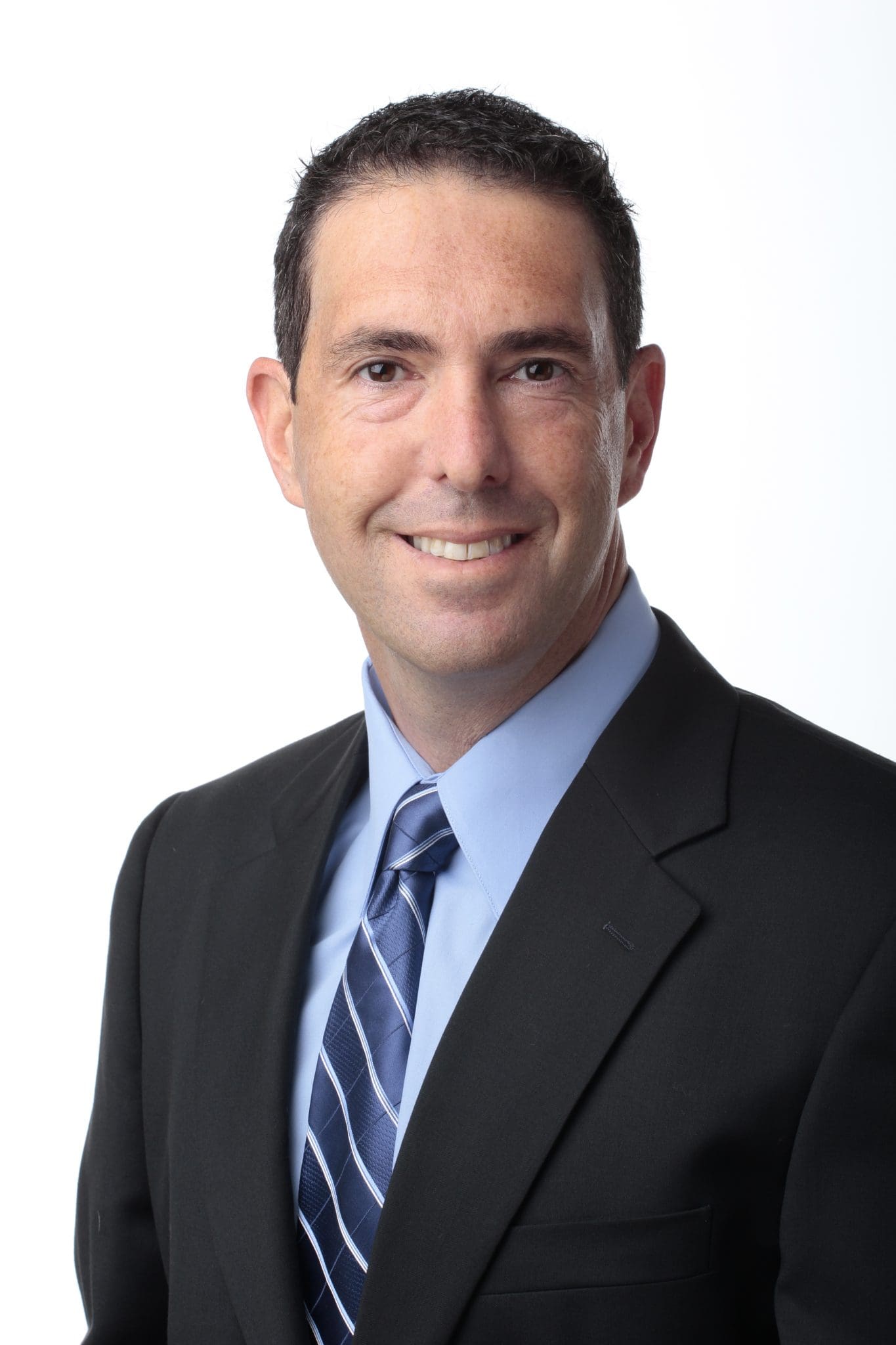 DANIEL MIRKIN
CEO
Senior Managing Partner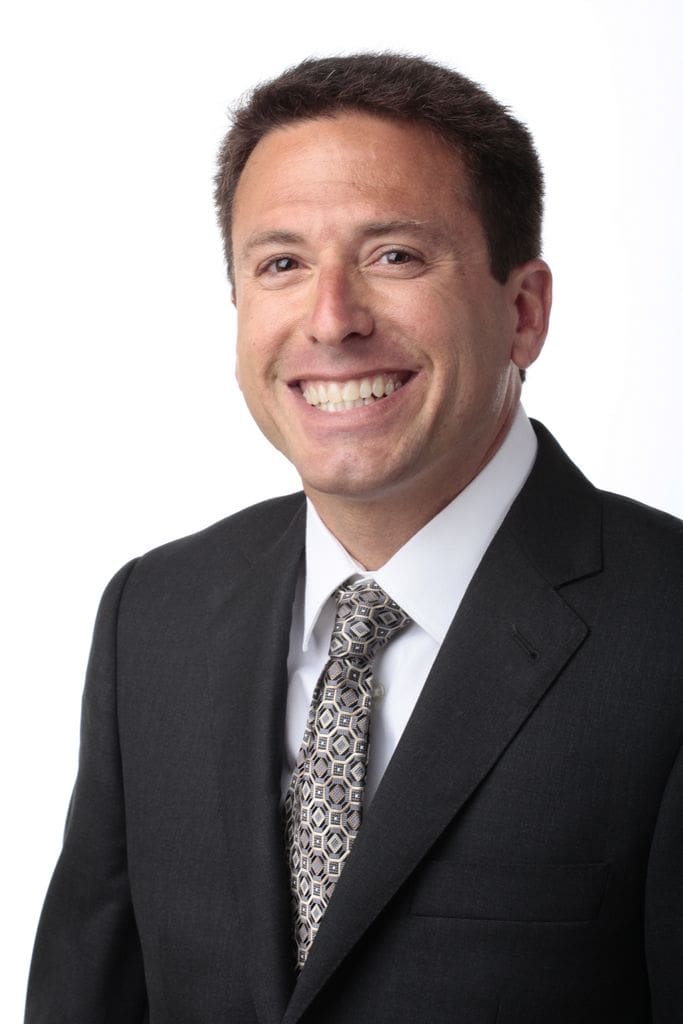 PHILLIP SMOLEN
Software Architect Senior Managing Partner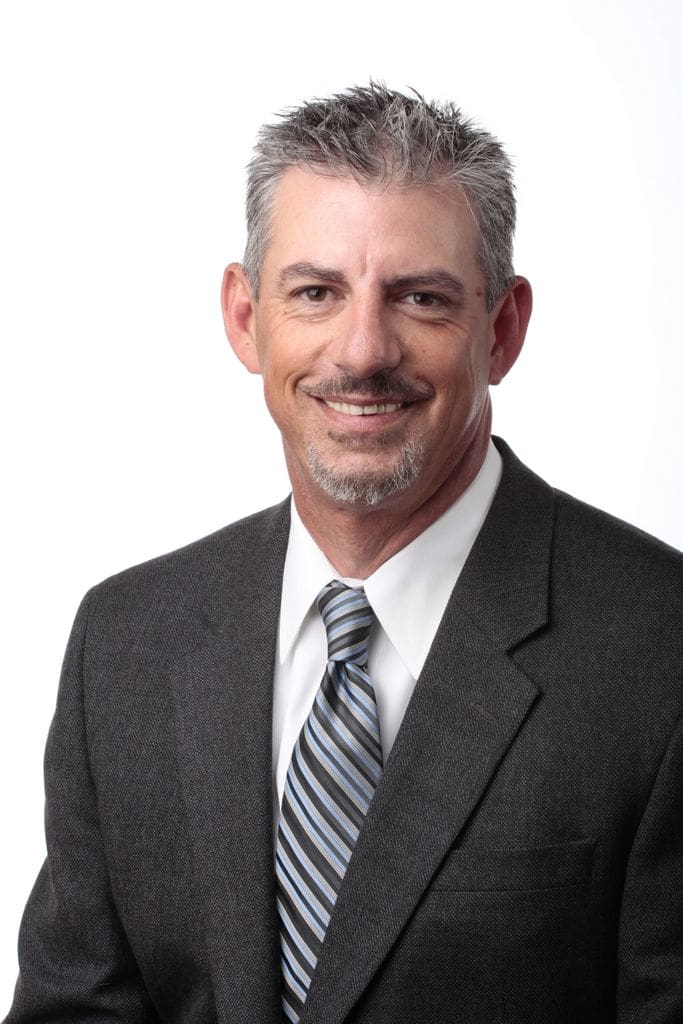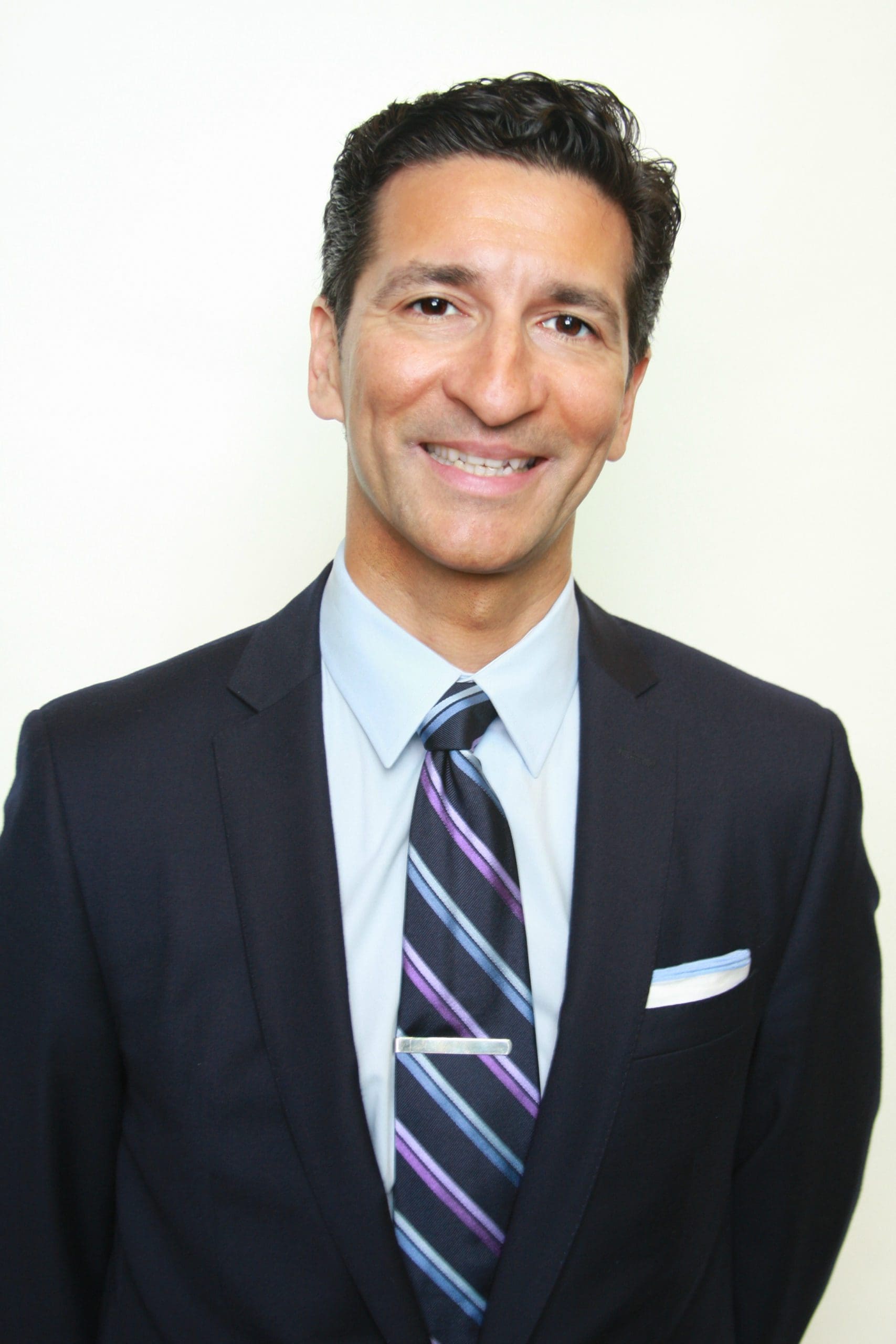 DAVID AFERIAT
Business Development Managing Partner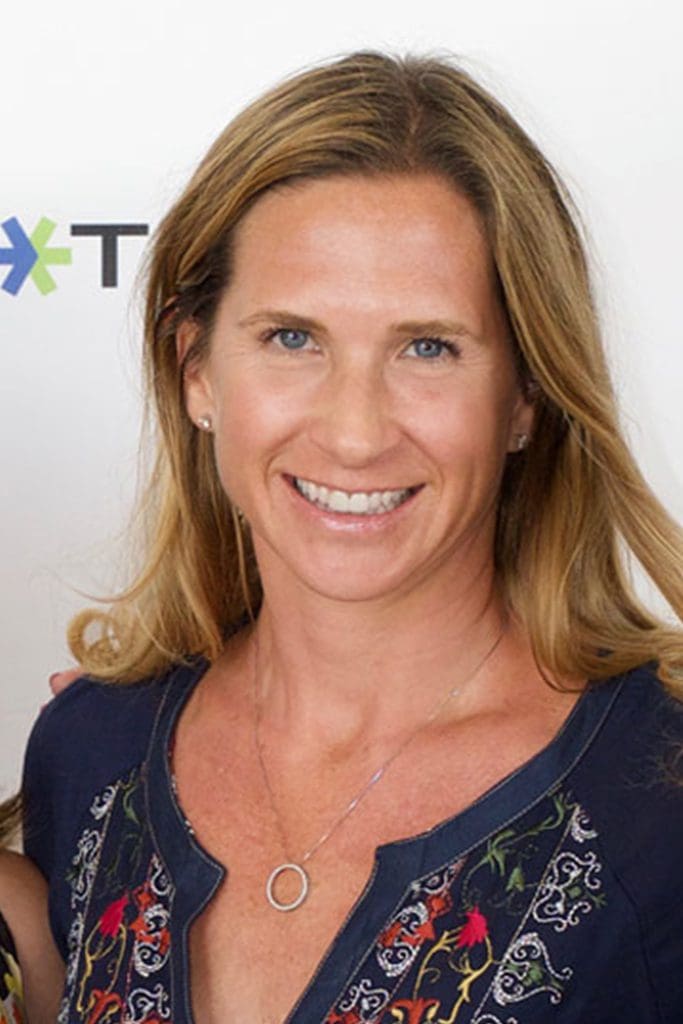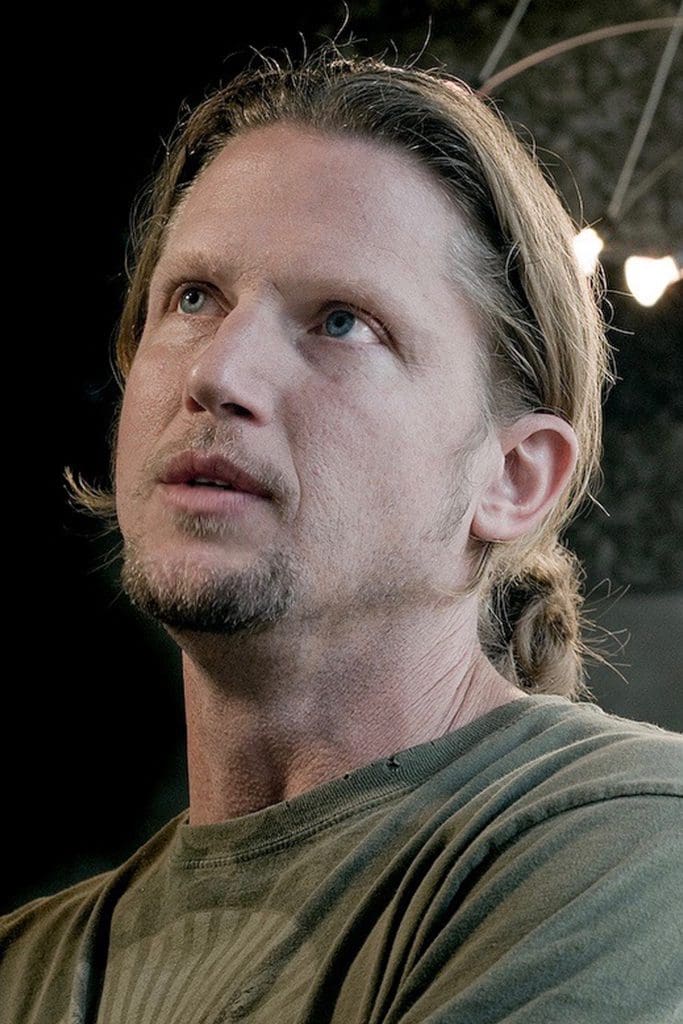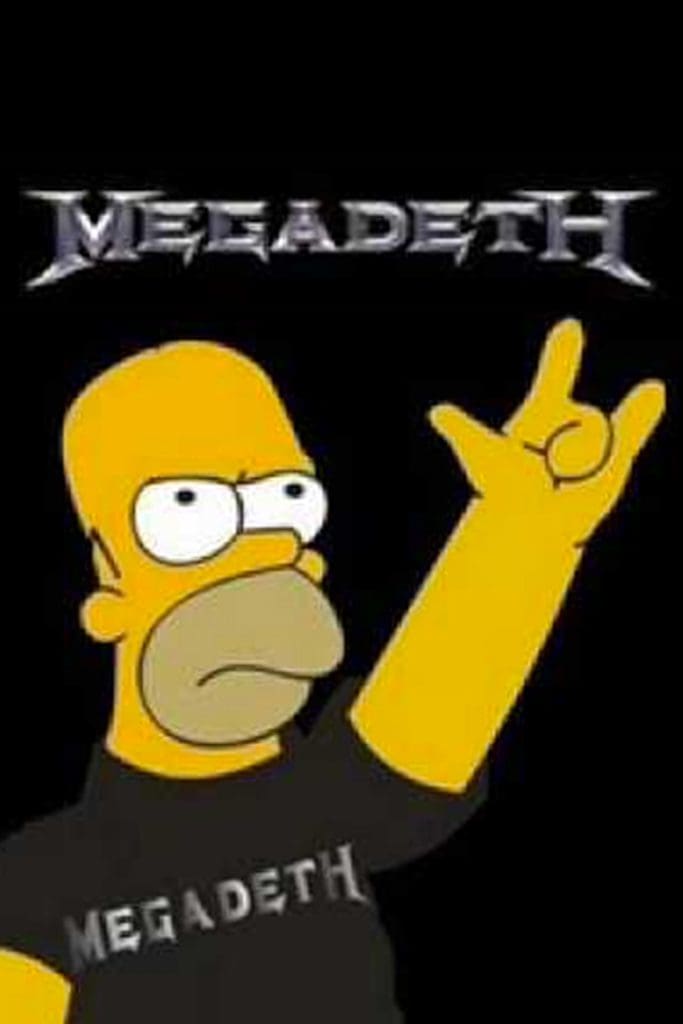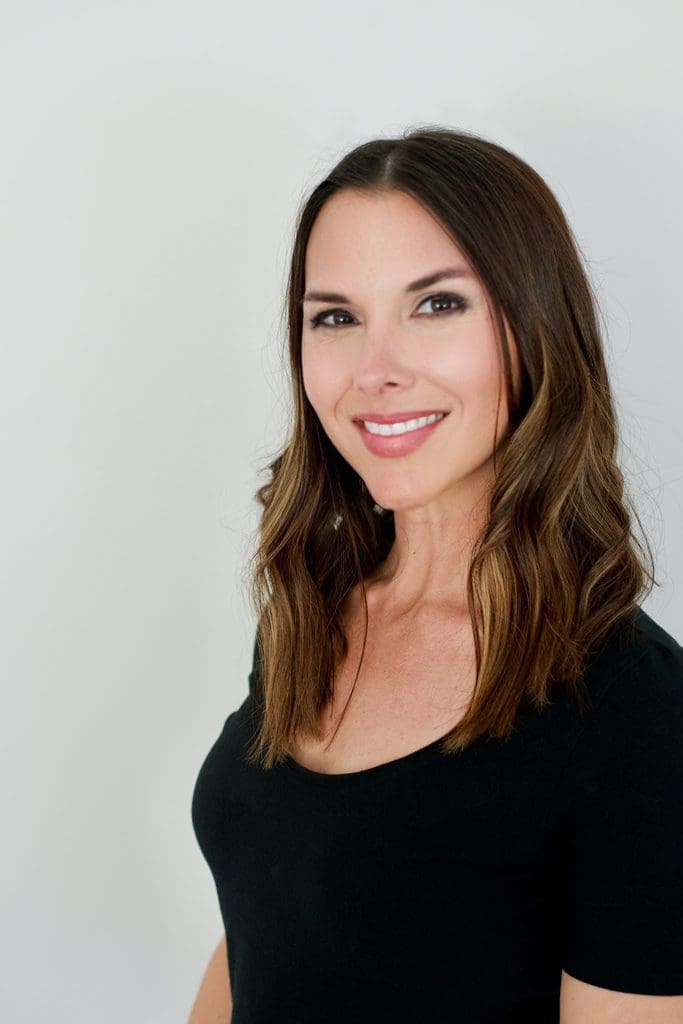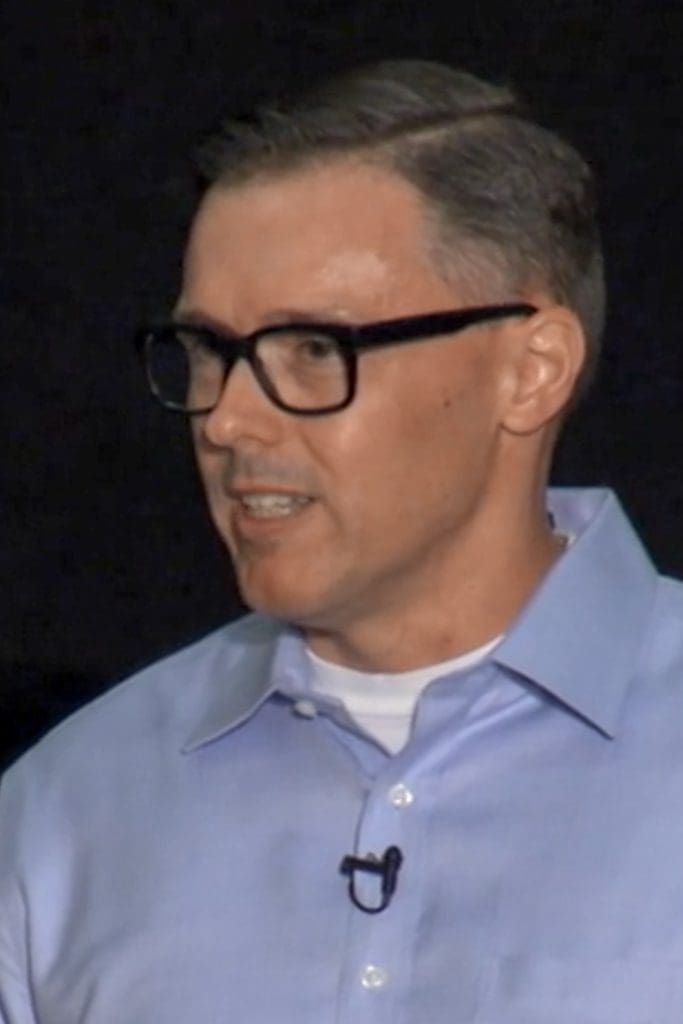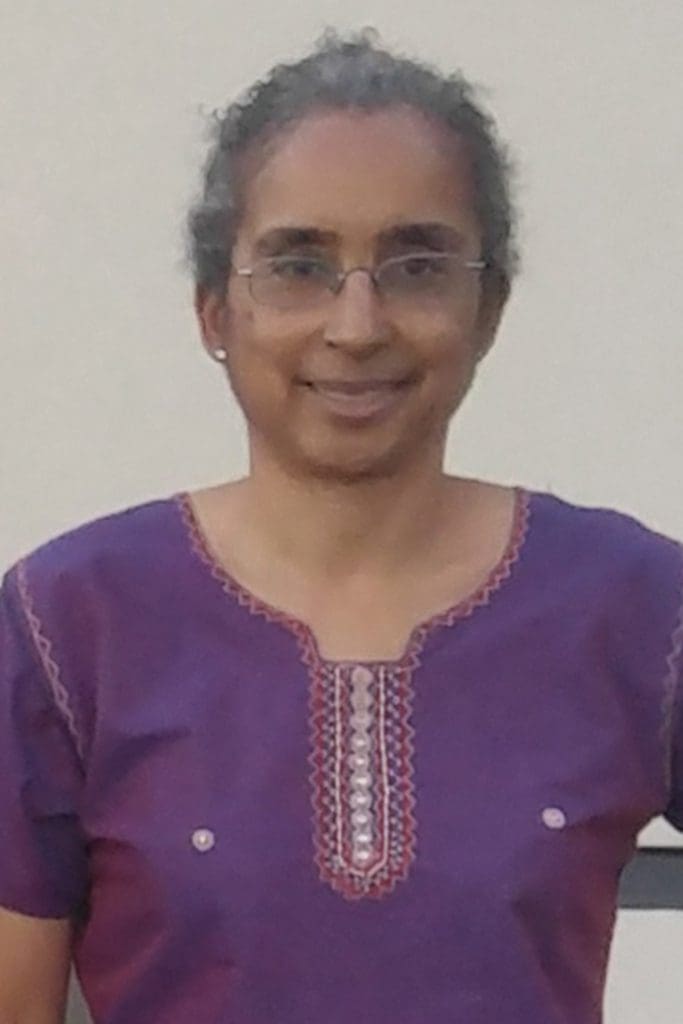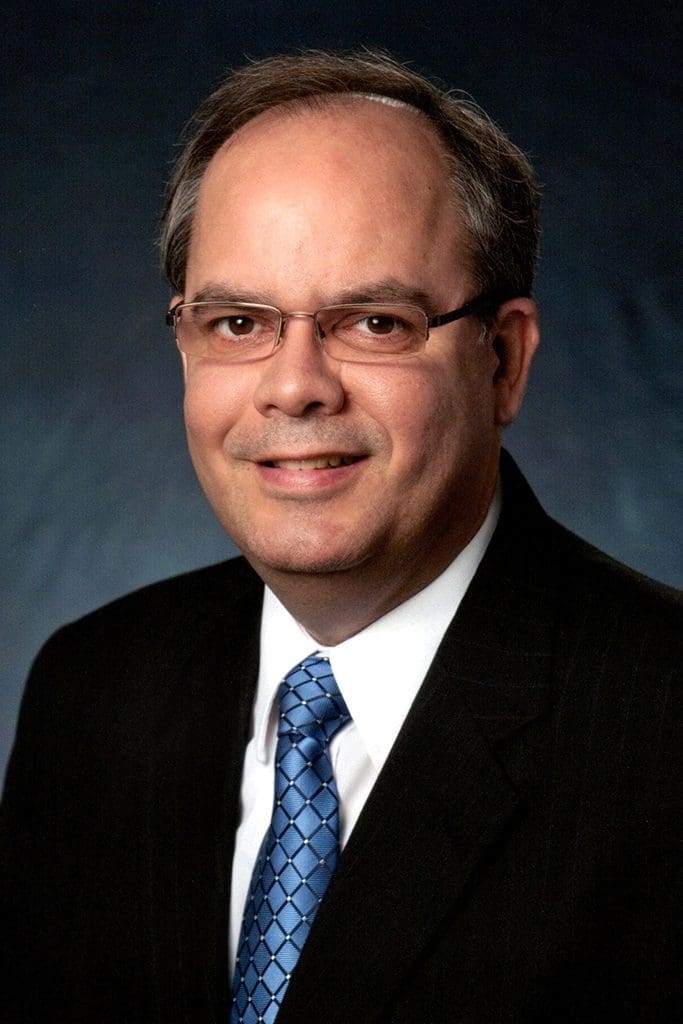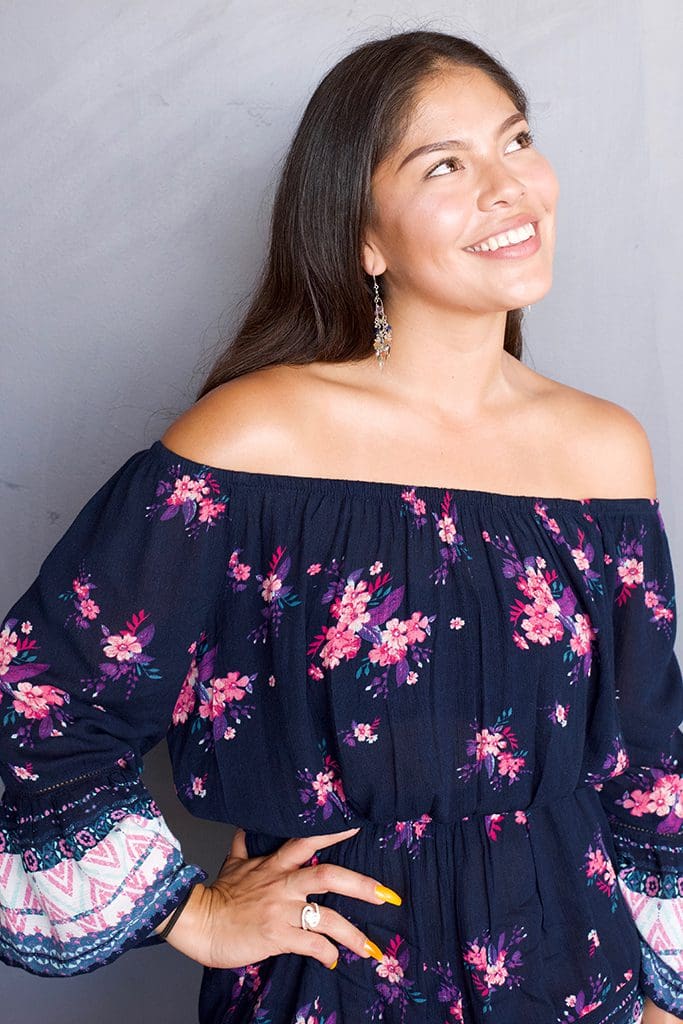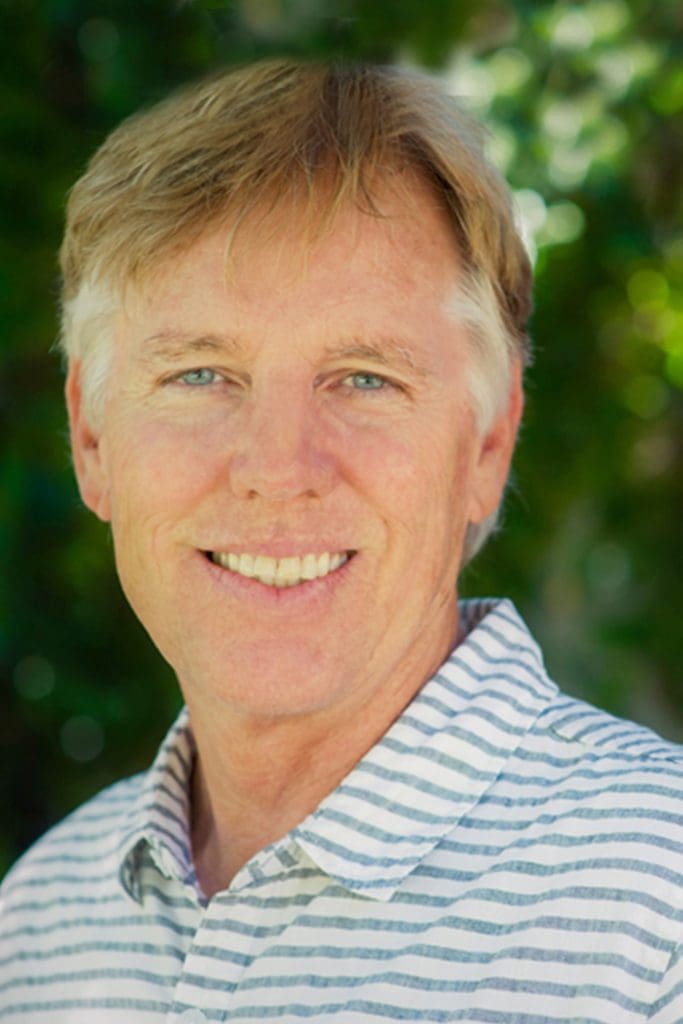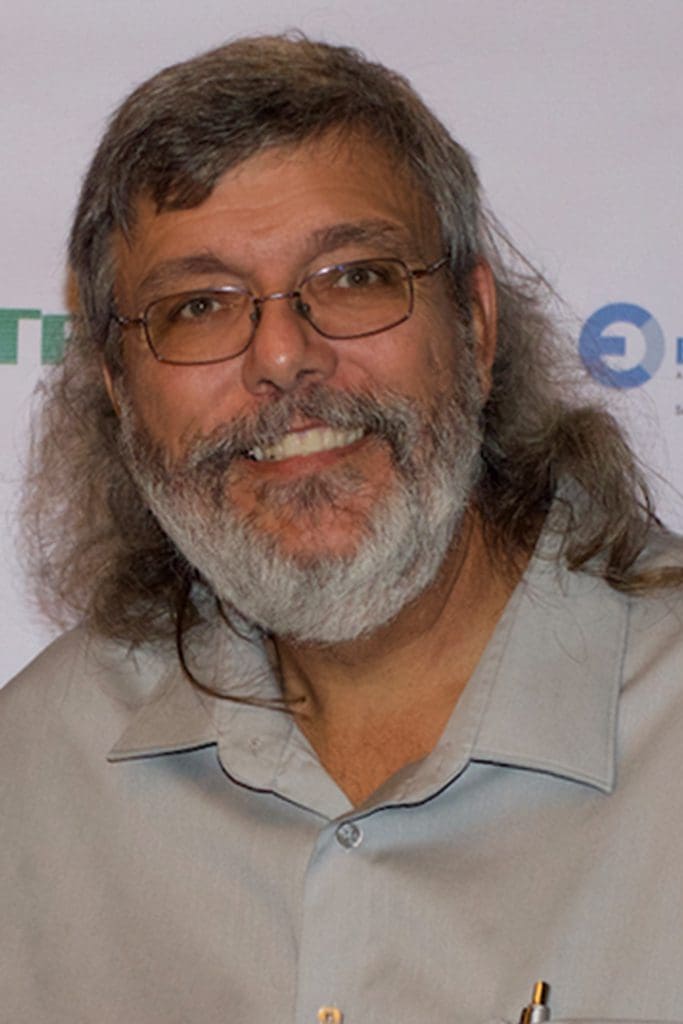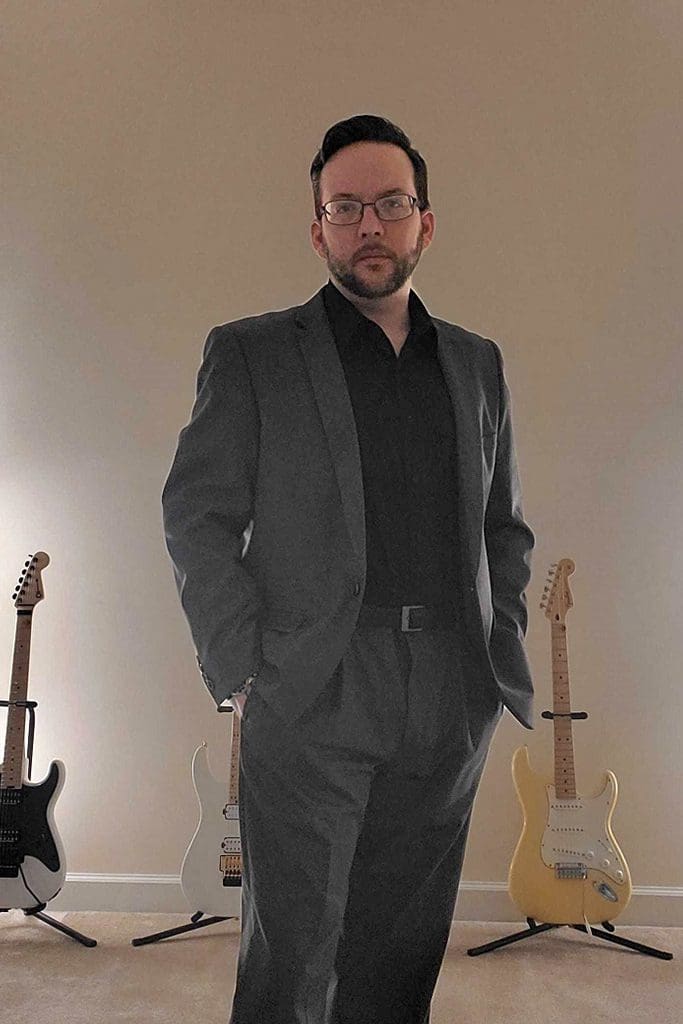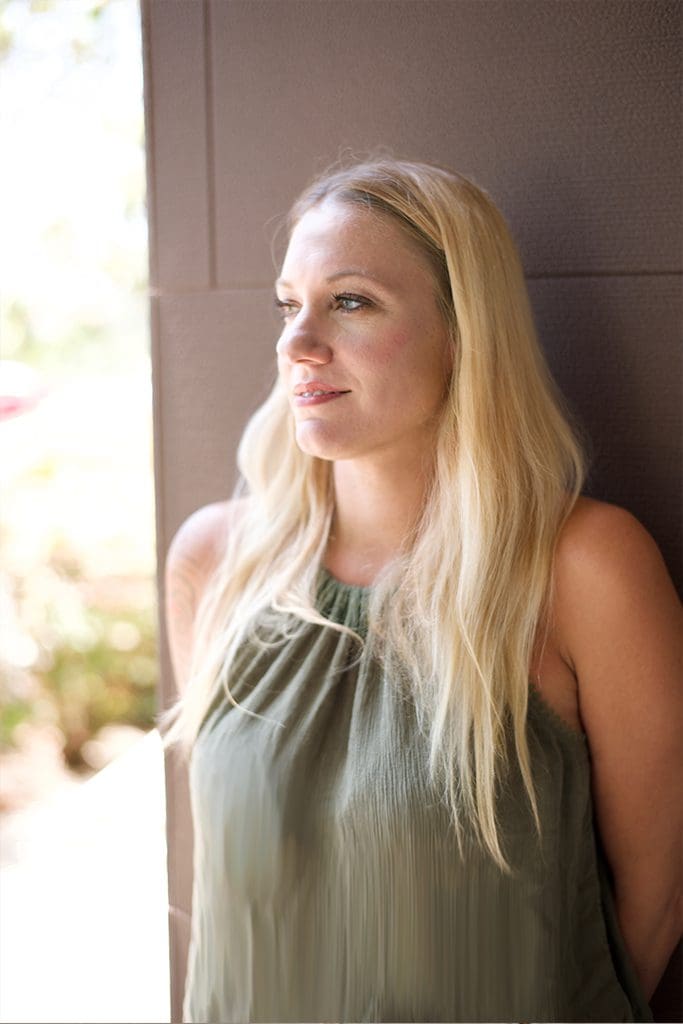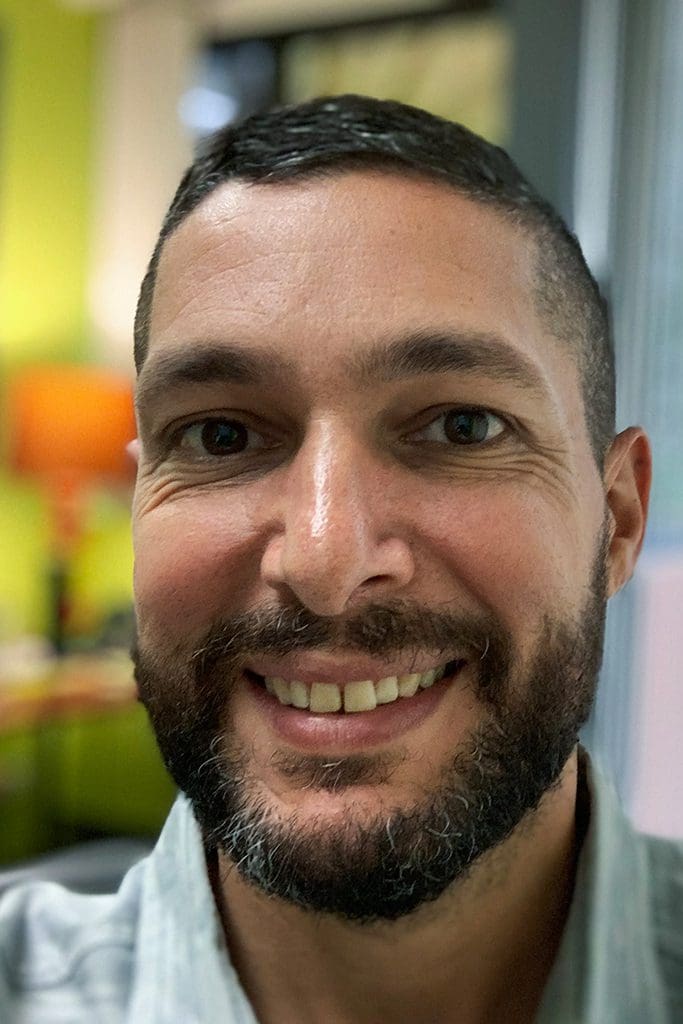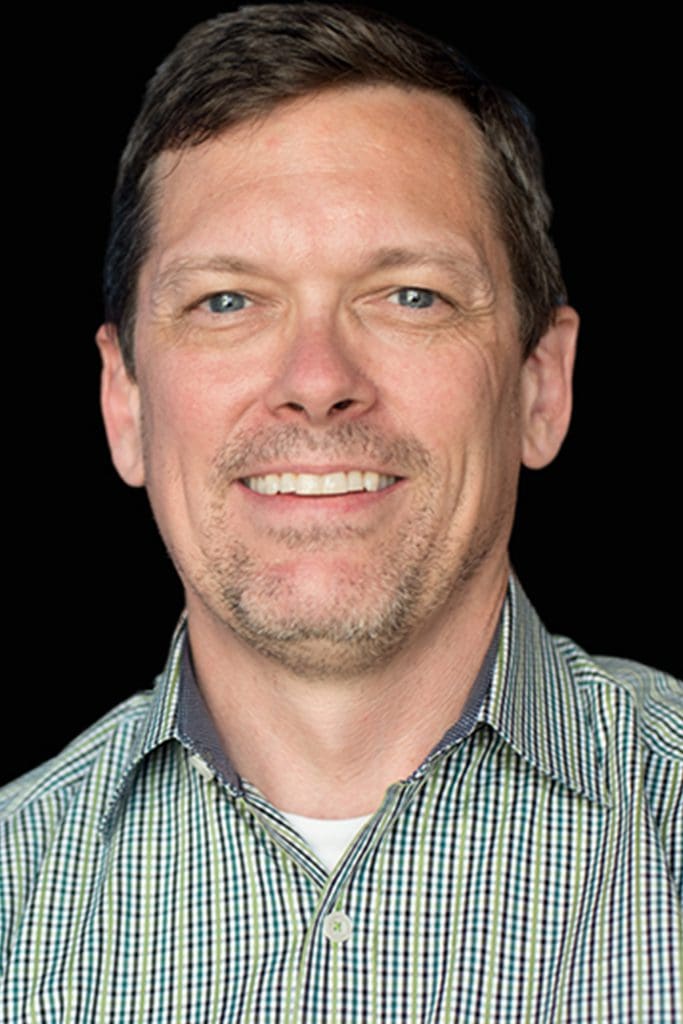 SKIP SHEAN
TI Advisor Marketing Consultant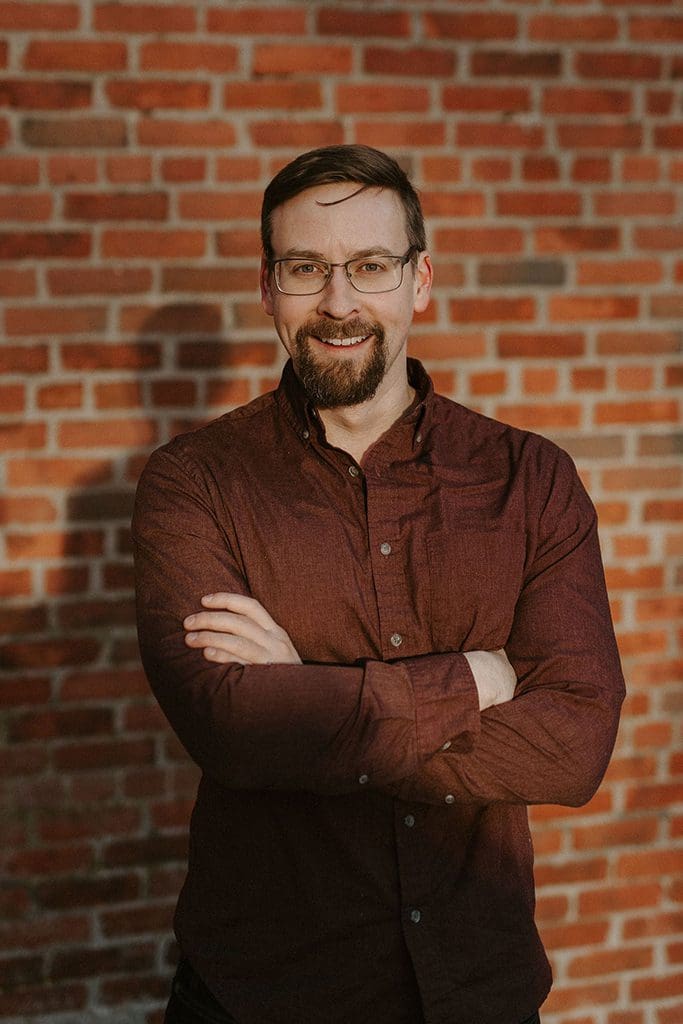 MICHAEL NAUSS
TI Advisor Professional Trader And Educator