Partners
We power decisions at premier financial institutions
Partners Offering to Pay for Your Trade Ideas Subscription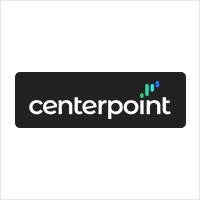 CenterPoint Securities
CenterPoint is a broker designed for sophisticated momentum traders who need access to advanced tools and services.
Traditional brokerages cater to investors, with traders representing a small fraction of their clientele. CenterPoint caters specifically to active [equity and options] traders.
CenterPoint will pay for 12 months of Trade Ideas — check out the details here.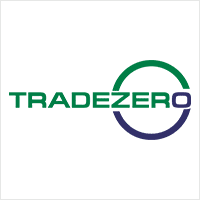 TradeZero
TradeZero offers direct access to US markets, commission free trading on certain orders, and 24/7 customer service, tailored to the more active trader or investor. See tradezero.ca/tradeideas for more details.
Awarded 'Best Brokerage for Short Selling' at the Benzinga Global Fintech Awards in 2020, 2021, and 2022

Sign up now to access TradeZero's Pro Pack which includes Trade Ideas subscription.
Trade the Pool
Trade The Pool is the 1st online prop firm that funds stock (retail) traders.
Trade The Pool's experience is derived from years of specializing in the funding-traders arena and the team includes senior active traders with first-hand experience. Living through all aspects of being traders is what inspires us to build the best rewarding trading environment. Trade the Pool is paying for their qualified members' Trade Ideas subscriptions.
Brokers Offering Automation Powered By Trade Ideas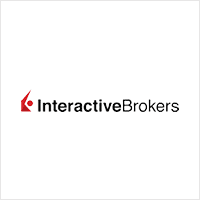 Interactive Brokers
Combine your subscription to the Trade-Ideas suite of tools – including automation, the easiest online trading journal you'll ever use, with Interactive Broker's per share pricing.
Interactive Brokers is not affiliated with Trade-Ideas and does not endorse or recommend any information or advice provided by Trade-Ideas.
Brokers Offering Integrated Platforms With Trade Ideas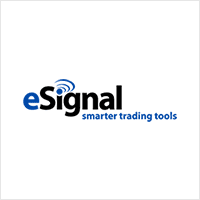 eSignal
Trade Ideas technology is fully integrated inside eSignal. Trade Ideas is a tool to scan the U.S. markets for trade and investment opportunities ranging across weeks, days, and intraday timeframes. Tune into themed market channels regularly maintained by Trade Ideas.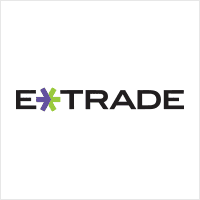 E*TRADE
Trade Ideas has partnered with ETRADE to enable you to manage your positions, execute $0 commission trades, even automate your strategies just by connecting your ETRADE account to your active Trade Ideas subscription.
Trader Education Partners Of Trade Ideas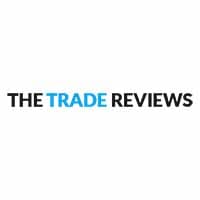 The Trade Reviews
Created for traders, by traders. Boost your trading and investment successfully to the next level with our comprehensive insight and competent expertise.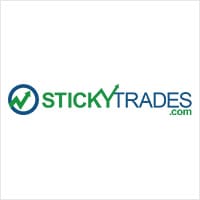 StickyTrades.com
StickyTrades.com is both a financial education service and publishing company bringing 'Stock Options' Trade Ideas alongside Real-World Education to the Active Trader! We deliver several winning 'Stock Option' Trade Ideas weekly from top industry analysts to you via text and email.  Start using Options today at StickyTrades.com, the learning platform that takes you to the next level.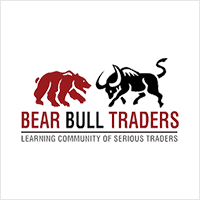 Bear Bull Traders
Bear Bull Traders (BBT) is a community of traders from all walks of life and varying levels of market experience. Moderated by Andrew Aziz, author of trading books 'How to Day Trade for a Living' and 'Advanced Techniques in Day Trading', the BBT team focuses on continuous education in three broad trading areas: (1) trade identification and technical analysis, (2) trade management, and (3) trading psychology. The group conducts daily trade recaps, publishes technical strategy guides, as well as share their trading psychology experiences. Bear Bull Traders features a live trading chatroom, weekly classes, mentorship webinars, and online forums where members can discuss and share their trading ideas. In-person meetups are also organized around the world. Whether a beginner starting out on their journey or a seasoned veteran, Bear Bull Traders is the online community for serious day traders.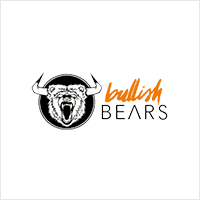 Bullish Bears
Tim Davis, Daniel Adams, and Lucien Bechard are the founders of the Bullish Bears community. In fact, we have a passion for trading, a desire to help people succeed as traders with a level playing field, and a love for our community.
From the very start, our mission was to create a stock market trading community that had a "pay it forward" mentality to it. As a result, we all help each other to become better traders and along the journey helps us to become better people by helping others to succeed. Try our community out free for 14 days below.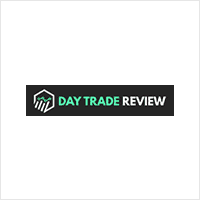 Day Trade Review
Day Trade Review is a review site run by traders for traders. The site offers in-depth reviews of platforms, brokers, chat rooms, and educational services. Day Trade Review helps traders make smarter decisions before paying for a service. Trade Ideas is currently one of the top rated services on the site!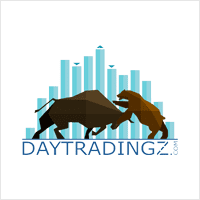 Day Tradingz
DAYTRADINGz is the right place for investors and traders to read insightful reviews about financial products and services. Visit http://daytradingz.com for more information.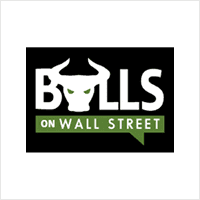 Bulls On Wall Street
Are you ready to use the power of Trade Ideas' alpha capturing technology with your Bulls On Wall Street team access and strategies? Bulls on Wallstreet has teamed up with Trade Ideas to develop scans that help you find the next winning trade. Visit Bulls on Wall St. for more info or click Learn More to download.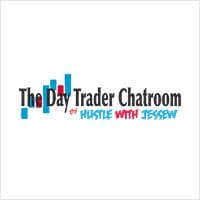 The Day Trader Chatroom
The Day Trader Chatroom is a site built for traders like you. We created a one-stop-shop for all things day trading, we provide courses, video lessons, 1on1 sessions, trading resources, tools, and of course a trading chatroom. The main thing that sets us apart is that we care for our student's success and because of that we focus our courses and lessons around proper risk management in the market and we make it our mission to make sure that each student receives the very best trading education. Our service in conjunction with the amazing scanners and charts provided by Trade Ideas is a true recipe for success. Click to learn more about us.
Valued Partners With Trade Ideas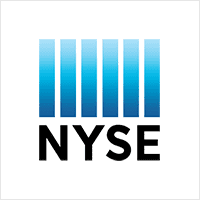 New York Stock Exchange
Financial health performance municipal Moody's fall Nikkei hedge fund money investment grade bonds notes shares upswing. Term corporate value passively NYSE debt gains risk quarterly investment grade bonds exchange potential growth market exposure. Established Nikkei municipal notes funds capitalization. Dow Jones growth district shares receive rates 401k benchmark default funds.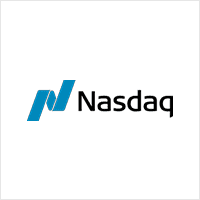 Nasdaq
Trade Ideas LLC, a provider of real-time idea generation and market scanning technology, recently announced NASDAQ Market Velocity and Forces® has been integrated into its market scanning platform, giving end-users the ability to measure levels of pre-trade order activity in the NASDAQ® trading system.  As a result, Trade Ideas LLC end-users can receive trade ideas that gauge buy and sell interest in specific issues as well as compare expected order activity with the current activity before the actual trade occurs.