Trading Books and Documents
Here you'll find a link to our Brokerage Plus user guide and a list of
Alert Types for the Trade Ideas trading software.
Download the new Trade Ideas eBook "Earnings Season: How to use it in your trading",
written by our Chief Information Officer, Dave Mabe.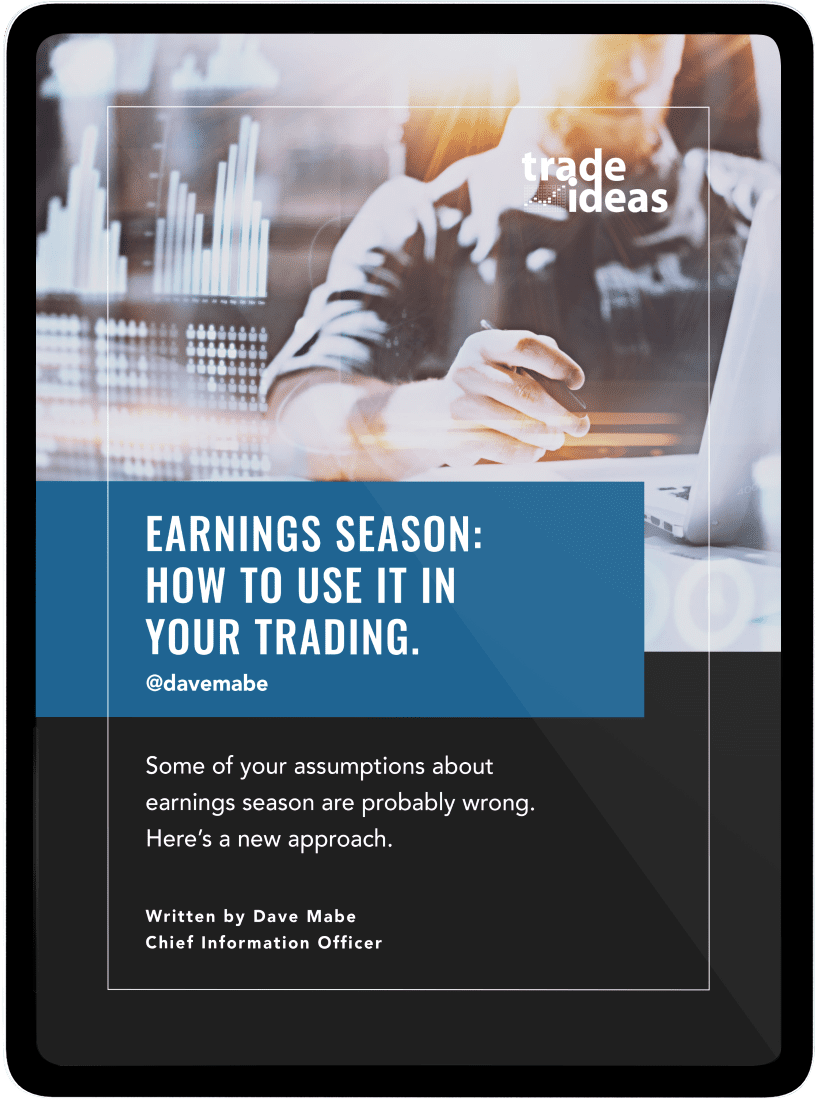 Check out the new Trade Ideas eBook series "The Setup", written by our
very own Trade Ideas traders & educators.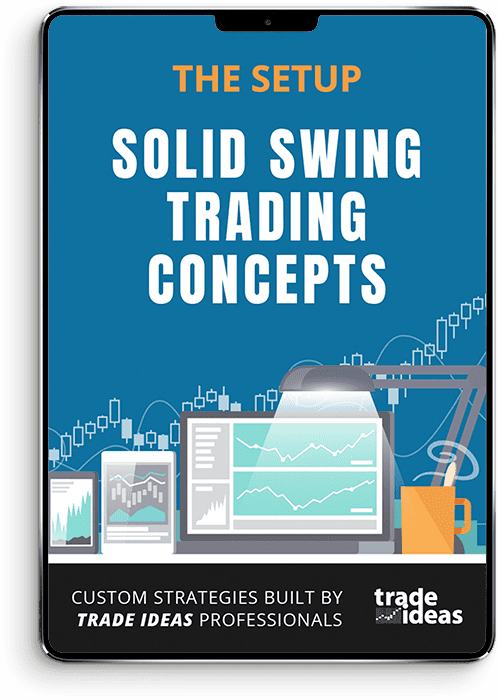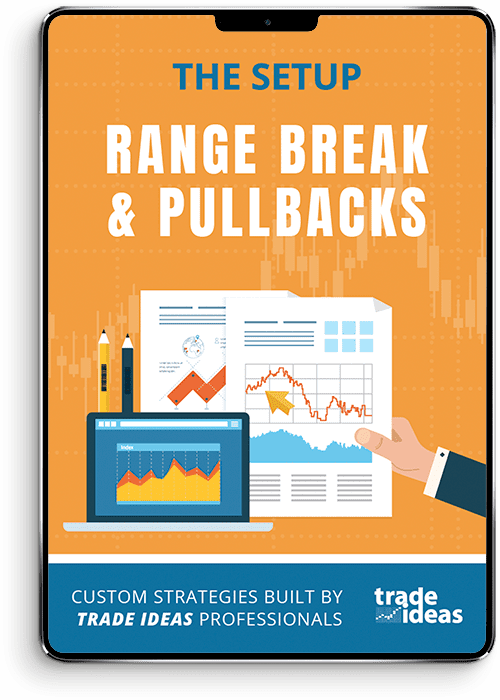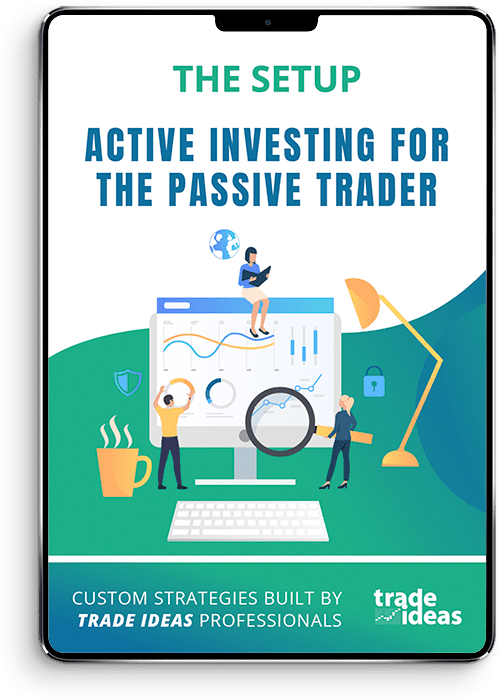 5 Ways To Win In A Post BTFD Market
Do you have a game plan for when the bears emerge and BTFD fails? All market trends end.
This bull market will end. Are you prepared for the inevitable market regime change?