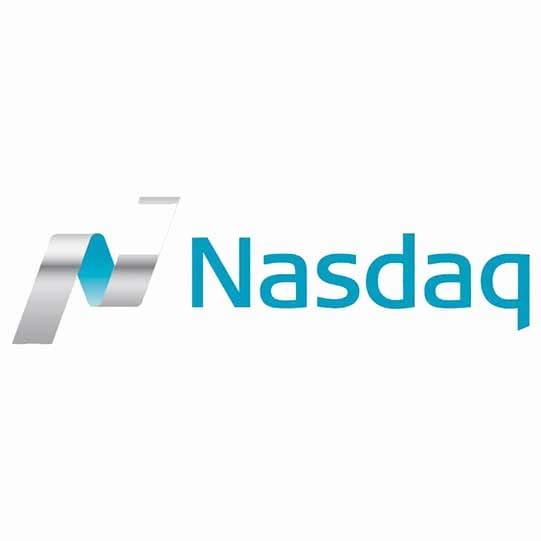 The Trade Ideas September 2020 performance report below comprises:
The performance of Trade Ideas' Trade of the Week for each week in September.
A summary showing the number of times that Trade Ideas' Machine Learning AI, HOLLY, traded in the industry and what was the profit or loss associated with those trades.
About Trade Ideas.
Trade of the Week for September