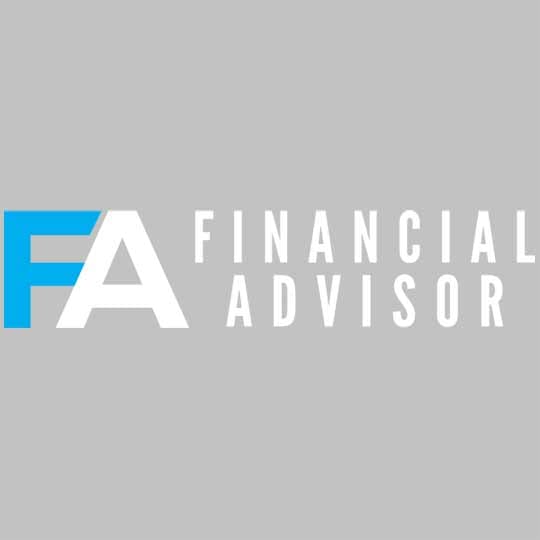 What is insidious about today's accelerating rate of change for advisors and asset managers is how new technologies, evolving investment processes, and ensuing new competitors can creep up on you. With the greater speed in adoption rates today of new technologies, financial services professionals need to be steadfastly vigilant and proactively curious about how these new approaches can competitively impact their business offerings and performance results. This is especially so in the rapidly changing money management arena where new technologies are increasingly either going to be used by managers or potentially used against them.
Artificial intelligence (AI) and machine learning is one key example of an area to be keenly aware about and to actively follow. To better understand where we are and the bigger implications of these technologies, we talked with Institute member David Aferiat, co-founder and managing partner of Trade-Ideas
—an award winning AI and machine learning Fintech firm with a SaaS-based revenue model. How can these technologies directly impact the ability to generate performance and garner increased AUM?