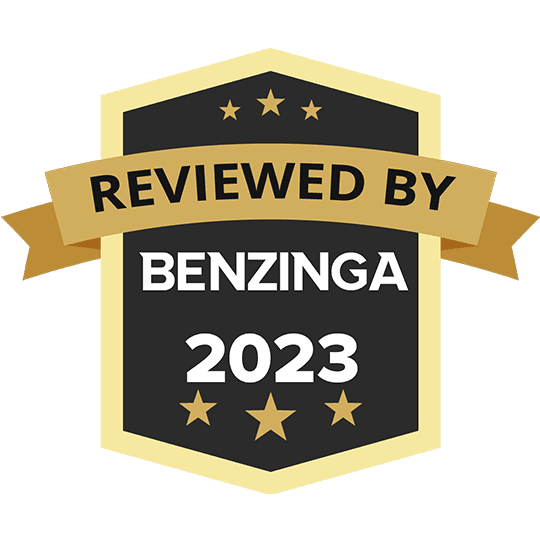 What is a stock screener app? The New York Stock Exchange has 10 markets and is home to over 2,400 companies, each issuing its own shares of stock. On the NASDAQ, you'll find even more listings, with 3,800 corporations offering shares of stock. That's why it's important to find the best stock scanners.
You might be wondering how anyone decides which stocks to buy or sell and how traders find new purchase opportunities. The answer to both of these questions is often a stock screener.
A stock screener is a tool used by traders to identify stocks that match a certain set of criteria. For example, you can use stock scanners to filter stocks by industry, price, the average number of shares that change hands during a day and more. Stock screeners are an essential tool for the beginner trader — especially if you're getting ready to try day trading or swing trading and you aren't sure which assets to buy and sell.
You need stock scanners, and a few of Benzinga's favorites are listed for your review.