The Coolest Ways to Research Stocks Before Investing: Creative Tools & Strategies to Uncover the Next Hot Stock
The Coolest Ways to Research Stocks Before Investing: Creative Tools & Strategies to Uncover the Next Hot Stock
By Katie Gomez
In the past, conducting thorough stock research was often a tedious and time-consuming process. However, with the advent of new technologies and tools, the research process has become more engaging, efficient, and accessible to even novice investors. This article will explore creative tools and strategies that can transform stock research into an enjoyable and rewarding experience.
Making Stock Research Less Tedious and Effortless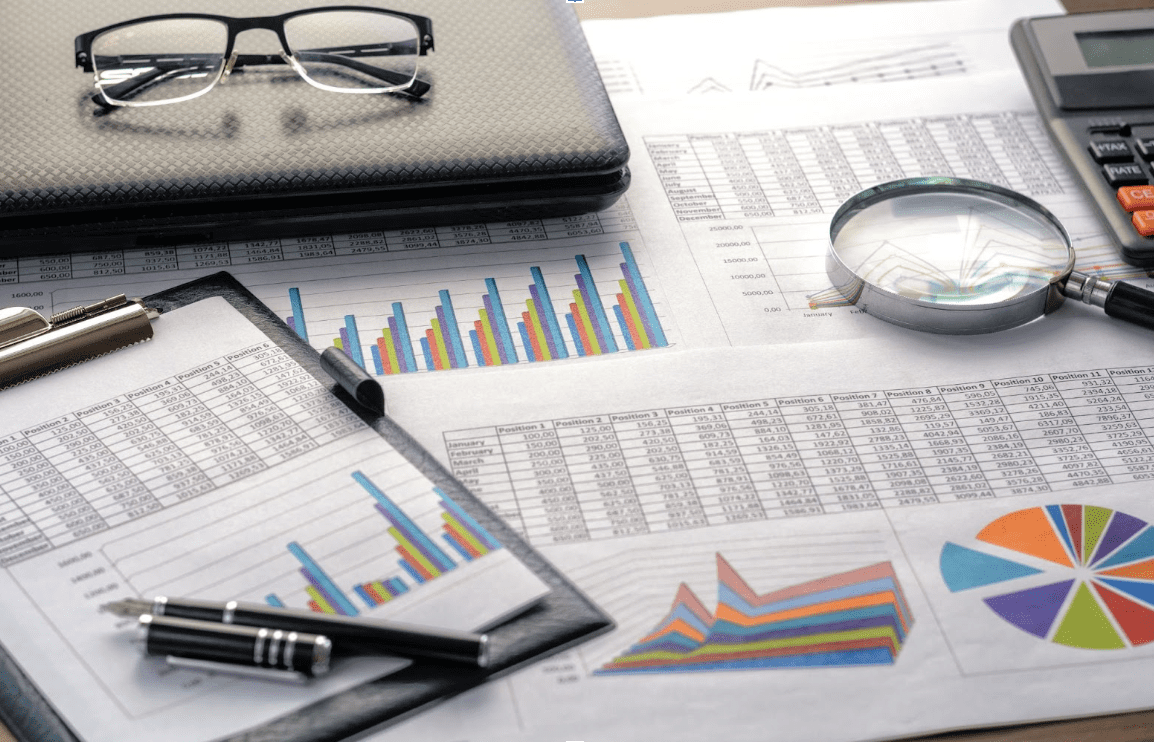 Many new investors tend to rely on mainstream hype or surface-level financial metrics, avoiding the deeper research necessary for informed investment decisions. However, taking the time to delve into under-the-radar resources and creative analysis can provide a significant edge in uncovering promising investment opportunities.
One effective approach is to utilize stock scanners, which allow you to filter through thousands of stocks to find those that meet your specific criteria based on valuation, technical factors, growth metrics, and other relevant factors. Platforms like Trade Ideas offers a robust real-time scanner that is accessible to everyday investors and user-friendly for those new to stock trading.
Harnessing the Power of Intentionality
Beyond utilizing screeners, traders and investors can make less costly mistakes by adopting an intentional approach to their trades. Instead of scattering half-hearted investments across your portfolio, clearly define the rationale behind each investment and align it with your overall trading goals. When you fuel your research with intention, you can better direct search engines to provide the information you need.
Leveraging Visual Tools for Enhanced Engagement
Visual learners can benefit greatly from incorporating visual tools into their research process. Charts, mock models of financial projections, SWOT analysis, and competitor comparisons can make research more engaging while helping identify patterns, risks, and opportunities.
Uncovering Opportunities with Advanced Scanning Tools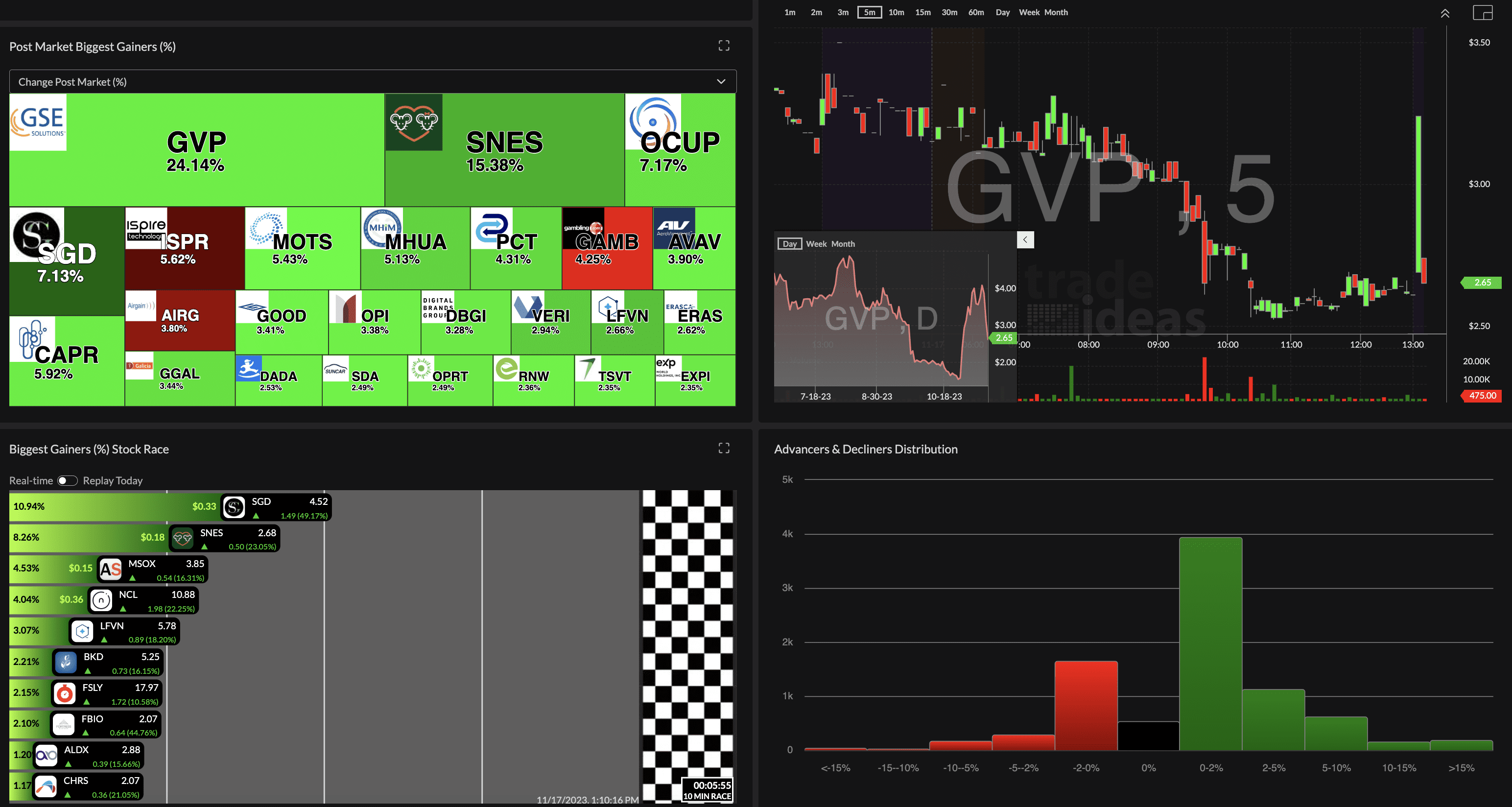 Advanced online scanning tools provide a powerful way to filter through thousands of stocks and identify those that meet your criteria. These tools allow you to filter stocks based on valuation, technical factors, growth metrics, and other relevant factors, helping you find stocks that are perfectly aligned with your investing style.
Scanners also enable you to identify opportunities based on your specific investment strategy, whether it's value investing, growth investing, momentum investing, or any other approach. They also offer advanced technical filters, incorporating technical indicators such as moving averages, candlestick patterns, volume, relative strength index (RSI), and more to refine your scans.
Gaining an Edge with Comprehensive Stock Data
Scanners provide an edge by providing comprehensive stock data pulled from both fundamental and technical analysis. This comprehensive data analysis on each stock is available at your fingertips within the platform, just a click away.
The User-Friendly Advantage of Scanners
Scanners can be user-friendly, making it easy to adjust criteria by simply tweaking the filters in your search engine to instantly find new batches of stocks aligned with each adjusted metric or parameter. Powerful scanners like, Trade Ideas, dig even deeper to uncover lesser-known stocks that you might have overlooked otherwise.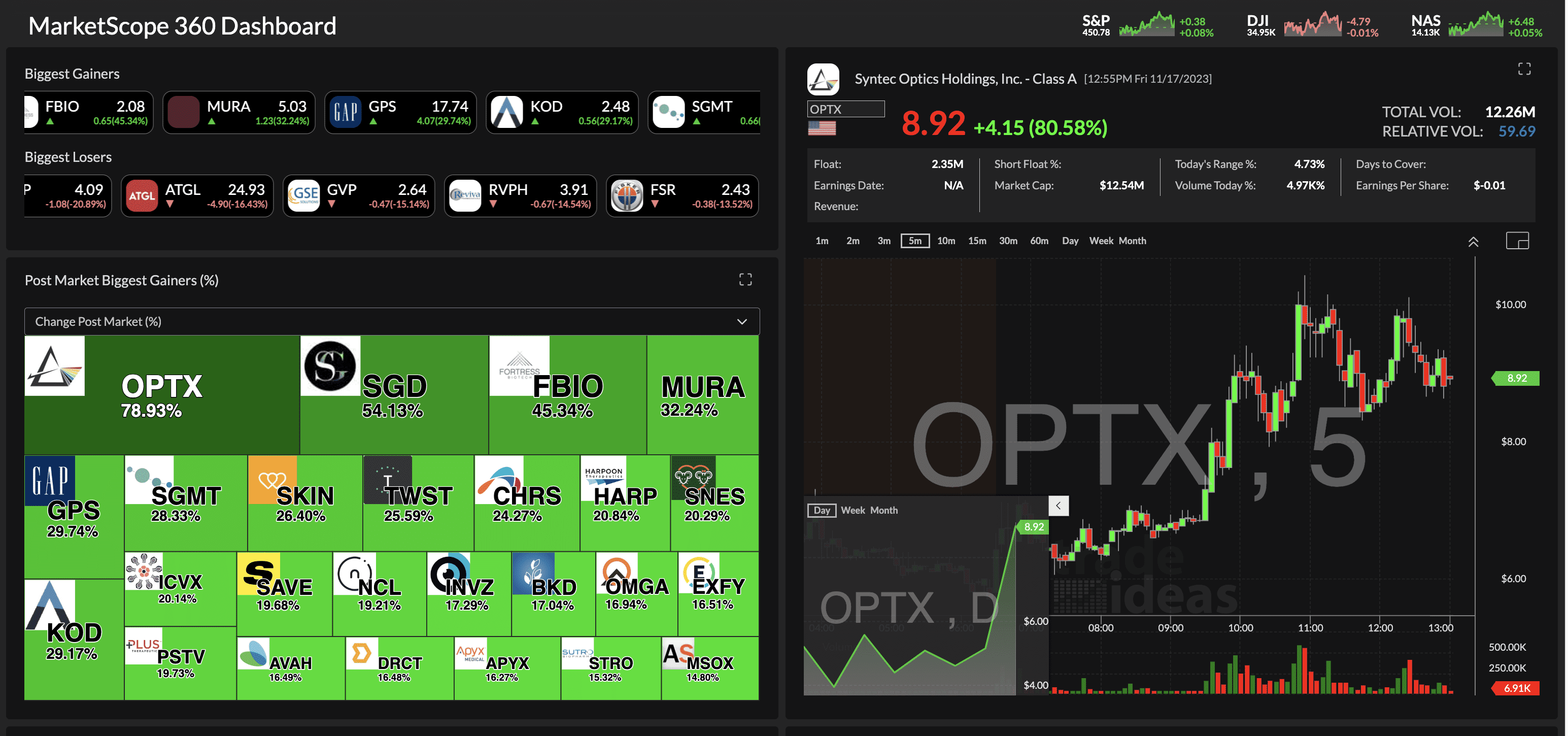 Additional Helpful Tips and Tools
Even after conducting thorough research, it's natural to experience some uncertainty. In such cases, seek confirmation through additional research from outside sources, such as news media, industry insiders, and trading communities. Online stock communities like Reddit, Twitter, and StockTwits can provide valuable sentiment analysis by revealing what real retail traders think about potential investments. However, it's crucial to remember that these platforms should not serve as your primary source of research; they are best used for gauging enthusiasm levels, identifying rising trends early, and engaging in discussions with other investors.
Checking niche investing blogs, forums, and newsletters can also help you discover promising stock picks before they hit the mainstream. These underground ideas from credible experts often offer significant upside potential if you get in early. Resources like The Motley Fool, Sure Dividend, and Wall Street Zen provide unique perspectives and insights.
Finally, tracking insider trades can act as a reassurance or deterrence tool at the end stages of your research process. Following insider traders can signal when leadership is highly confident in the company's prospects, as they are putting their own money on the line. Services like Insider Monkey highlight informative transactions that might be relevant to your investment goals.
Conclusion: Simplifying Stock Research with Screeners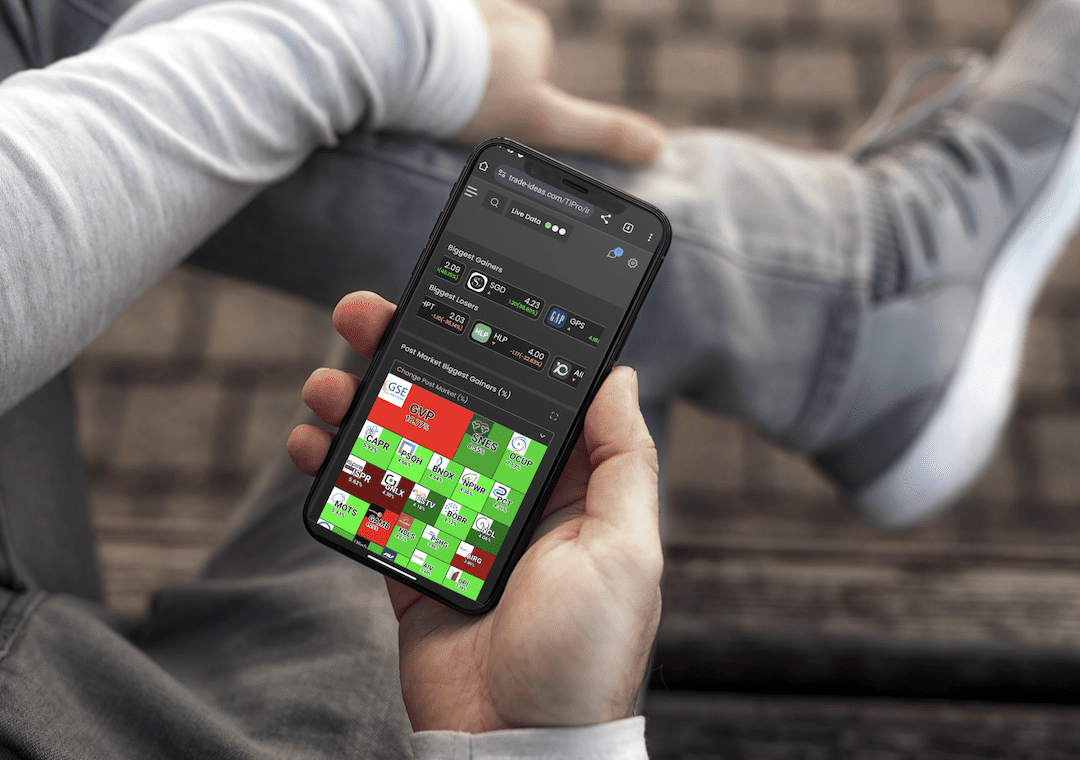 Stock screeners have revolutionized the research process, making it easier than ever to discover your next great investment idea. The ability to filter the entire market by your ideal metrics makes starting analysis quicker and more targeted. With the wealth of multimedia resources now available, researching stocks can be an engaging and rewarding process rather than a dry obligation. Embrace cool tools and creative strategies to gain an investment edge and elevate your trading journey. Visit Trade Ideas today to get started on revamping your research process with their patented screeners. Use the promo code KATIE15 to join their program and get yours for 15% off today!